Add to favorites
Imagine the gentle pace of life of the villages and towns set amidst the forest and tucked away on the banks of streams or else nestling on the great plains.
You are sure to have an unforgettable experience and be charmed by the palette of greys of the local sandstone. The villages here have the feel of yesteryear with their cobblestones and houses made of limestone and sandstone. The tone is set by the local stone that dominates the narrow streets with their plants that flower with the seasons.
Life is not turned outwards to the streets but inwards to the houses with their beautiful walled gardens and charming peaceful properties.
And you will find grand fortified farms dotted here and there on the rich farmlands.
The Park has launched the publication of a collection of leaflets to discover the villages in its territory. Enough to discover treasures hidden in the streets …
All the brochures, in french, for discovering the villages are available by clicking below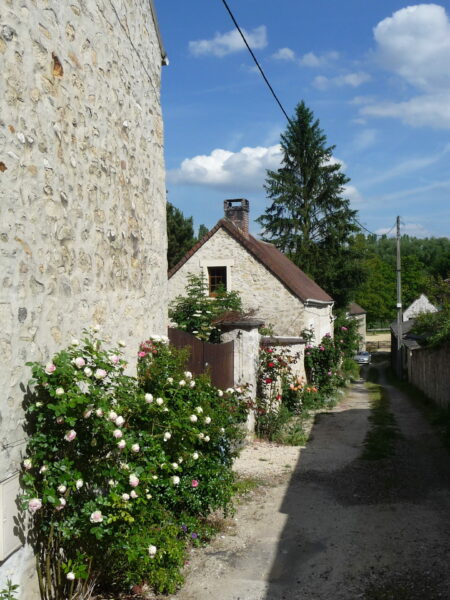 Add to favorites