Add to favorites
Participate in some extraordinary events
Le Parc naturel régional Oise – Pays de France is regularly the setting for exceptional events. With the Journées de la Rose at the Domaine de Chaalis, Prix de Diane and the Jockey Club in Chantilly and the festival in Royaumont, there is no lack of opportunities to enjoy some special times.
Festival de Royaumont
From ancient music to contemporary creations, from choreographic research to cross-cultural meetings, the festival is the emerging face of the on-going activity of the international centre for music and dance that Royaumont has become. The festival takes place every year in the autumn, over several weekends, and is accompanied by events such as workshops, conferences and exhibitions.
For more information, see the programme on the Royaumont website.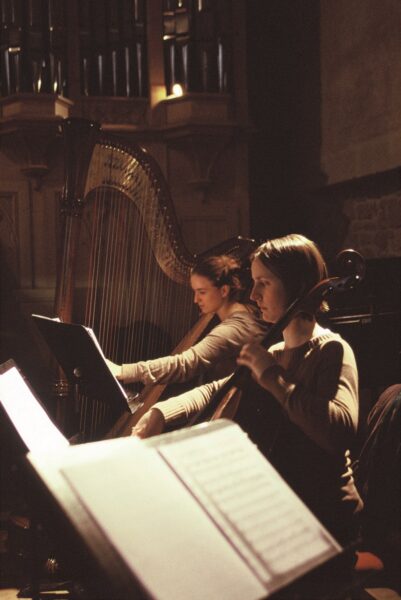 Journées des Plantes de Chantilly
The Journées des Plantes de Chantilly take place twice a year, in May and October, in the majestic setting of the Château de Chantilly. The event represents the most important exhibition and sale of plants ever gathered in one place: from collection plants to the great classics, from new varieties to rediscoveries, all varieties of plants are united here. The ultimate in French and European nurseries is represented by more than 200 exhibitors. Plant enthusiasts and interested visitors meet up during this weekend to enjoy a full programme of events that includes practical workshops, consultations and conferences. The days provide an opportunity for visitors to discover the richness and plant diversity of gardens, to gain a better understanding of how to select plants, trees and shrubs, and to benefit from advice.
For the year's theme and to find out more, visit the Journées des Plantes de Chantilly website.
The Days of the Rose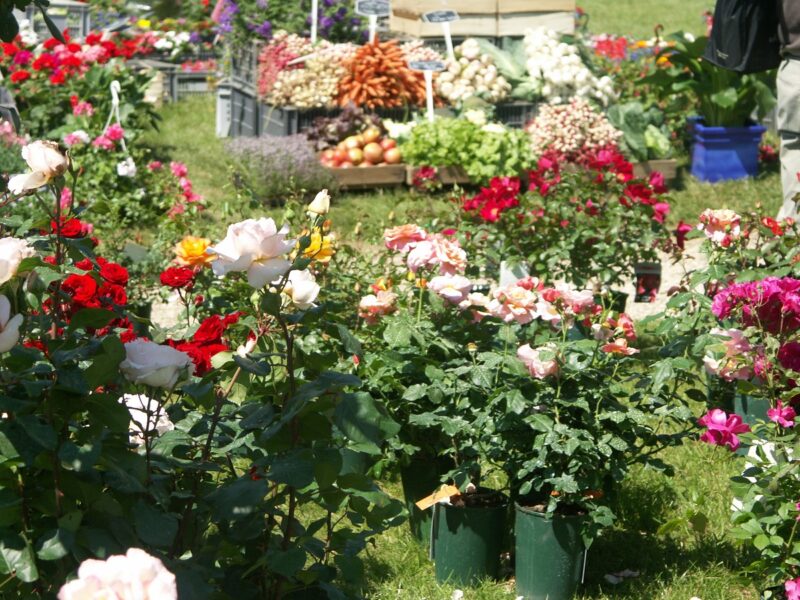 The Domaine de Chaalis welcomes every year, in May, the "Journées de la Rose", an unmissable event for all lovers of botany. For 3 days, about a hundred exhibitors present their floral creations and organize discovery workshops, guided tours, conferences and exhibitions.
To find out more, visit the Chaalis Abbey website.
The Prix de Diane
Since 1843, the international equestrian community has been meeting at the Chantilly racecourse every second Sunday in June. Reserved for young thoroughbred mares, the Prix de Diane is awarded to the best European filly. A race that invariably turns into a joyful country party.
The Jockey Club Prize
Every year, the Chantilly racecourse is the setting for a major episode of the galloping season: the Prix du Jockey Club. This internationally renowned race, created in 1836, crowns the most promising three-year-old foals. It is an opportunity for all the passionate to experience unique emotions.
Every month several races are also organized on the Chantilly racecourse.
For more information, visit the France Galop website.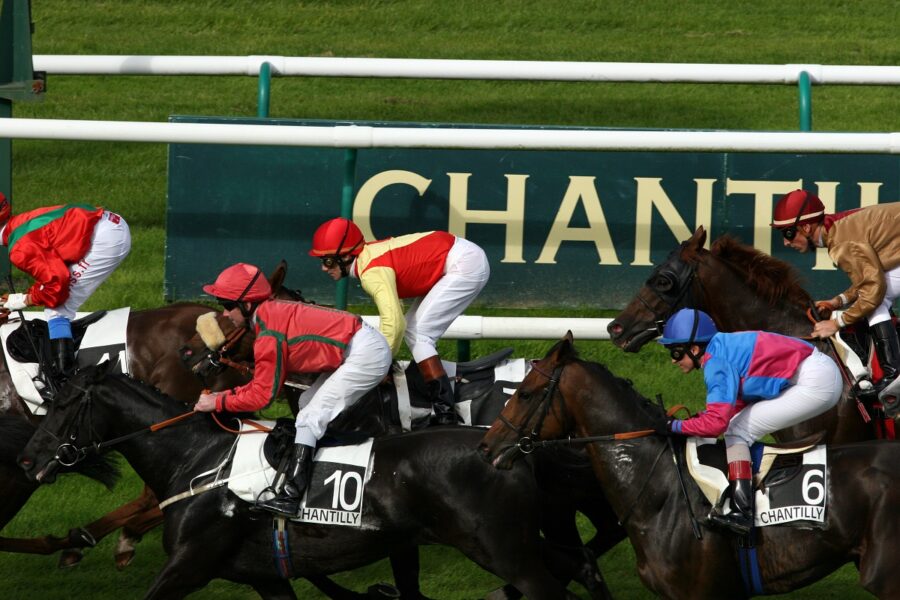 Add to favorites