Add to favorites
In Asnières-sur-Oise, along the Thève river, this communal marsh of about 8 ha presents an interesting biodiversity. Located between the Abbey of Royaumont and the hamlet of Baillon, it is very frequented by the great fauna.
Before 1951, the marsh was used as a place for peat extraction by a small local producer. From 1951, it is transformed into a landfill but in 1970, it is the subject of inventories by the National Museum of Natural History and becomes a place of ringing for migratory birds. These studies showed the presence of an exceptional patrimony for the Ile-de-France region and remarkable at the national level. In 1993, the association Sauvegarde Asnière Baillon (S.A.B.) rehabilitated the former Baillon's dump closed by the town hall in order to restore and preserve the wetland. Part of the rubbish was removed. Finally, in 2011, the Baillon marshland will become a departmental ENS site under agreement.
On this site there are different types of habitats: reed beds, wasteland, megaphorbia, alder grove, willow trees, a pasture and amphibious vegetation in the marsh.
In addition to their essential roles as surface water regulators and natural purifiers, marshes are reservoirs of biodiversity. Here, 215 plant species thrive, including two protected species in the Ile-de-France region: the impatient cardamine and the marsh zannichellie and three very rare species: the sedge with distant ears, the cynoglosse officinale and the marsh spurge. There are also birds that are rare for the region, such as the European Kingfisher and three species of dragonflies that are quite rare, including the Blue Orthétrum.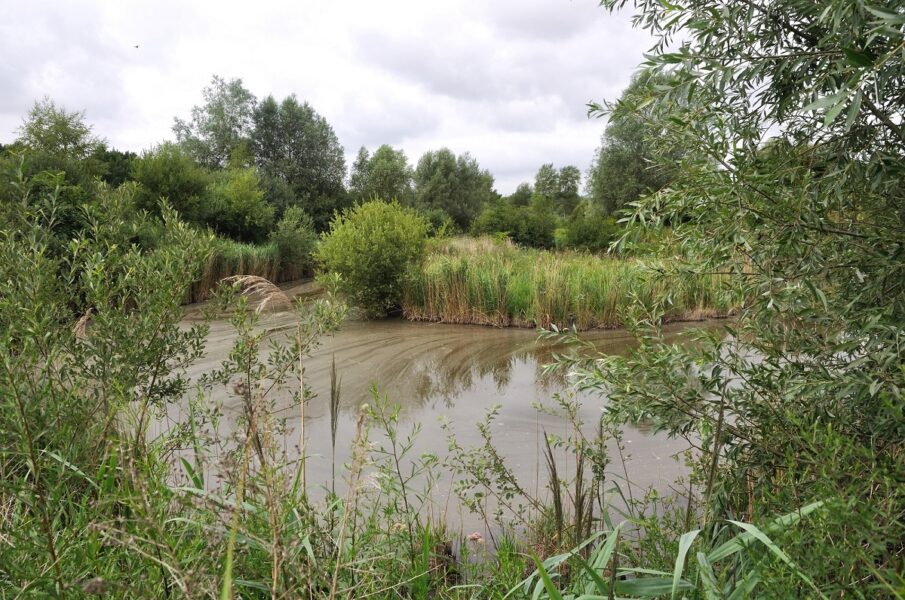 To know more about it : https://www.valdoise.fr/908-marais-de-baillon.htm
Discover a walk by clicking on this link or Click here to download the app 'rando Parc Oise' to be geolocated.
Add to favorites