Add to favorites
Housed in the former episcopal palace, the Senlis Museum of Art and Archaeology invites you to travel back in time, from Gallo-Roman remains to archaeological collections, from Gothic sculptures to medieval liturgical objects and from 17th century paintings to naive works from the 20th century, including the colorful canvases of Séraphine de Senlis.
A place as interesting as the collections
The museum is housed in the former bishop's palace in the historic heart of the city, right next to the cathedral. Its foundations are nothing less than the Gallo-Roman wall. It was officially inaugurated in 1989 and completely rebuilt from 2006 to 2011.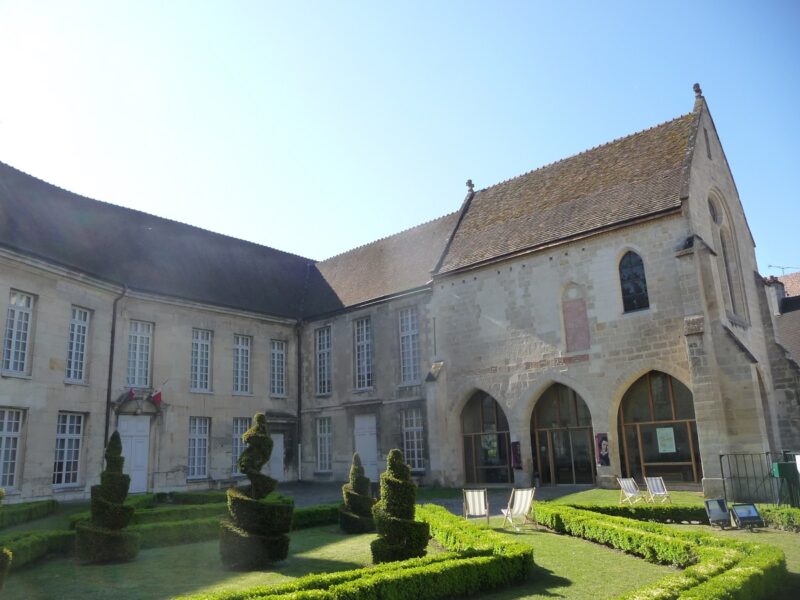 Part of the basement, consisting of the Gallo-Roman wall, contains the remains of an ancient villa. Next to it, a vaulted cellar shelters a very interesting collection of ex-voto found in the excavations of the Gallo-Roman temple in the Halatte forest.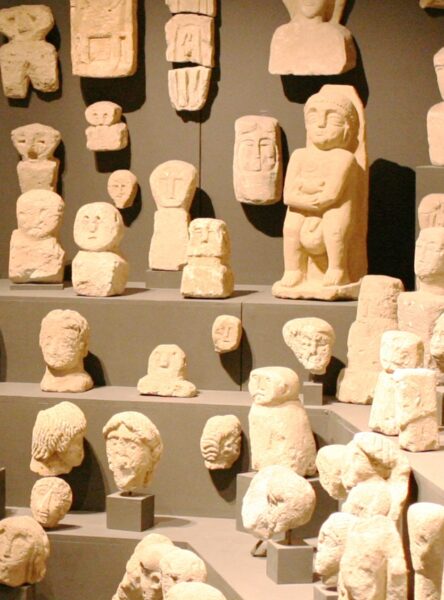 The medieval collections are deployed on the ground floor. The majestic 14th century vaulted hall contains rare Gothic sculptures.
On the first floor is a rich collection of works from the 17th to the 20th century, with two important focal points, Thomas Couture and Séraphine Louis, known as Séraphine de Senlis.
Chancellor Guérin's chapel is dedicated to the works of Thomas Couture (1815-1879). The painter, a native of Senlis, set up his studio there on his return to the town in 1859.
In the large room, old paintings (Champaigne, Giordano) mostly come from Senlis Cathedral.
To complete your visit :
Click on this link to discover an idea for a bike ride, or download the app 'rando Parc Oise' to be geolocated.
Add to favorites