Add to favorites
Here you are at Madame Jacquemart-André's house in the Chaalis Abbey. An experienced collector, she has gathered here some of her exceptional acquisitions. The works of Giotto, Boucher, Van Loo and Desportes seem to watch over furniture and objets d'art dating from Antiquity to the 20th century.
The museum also houses a collection dedicated to Jean-Jacques Rousseau.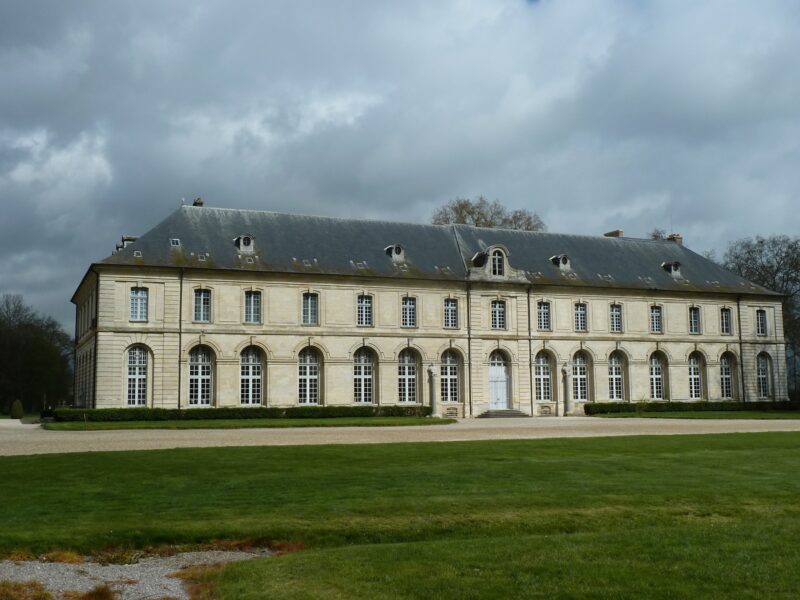 A modern woman
Nélie Jacquemart was born into a middle-class family. She becomes a student of the "Atelier des femmes", one of the first academies of painting for women. After receiving several medals in official salons, she specializes in portraits and creates the portrait of Édouard André, a wealthy banker.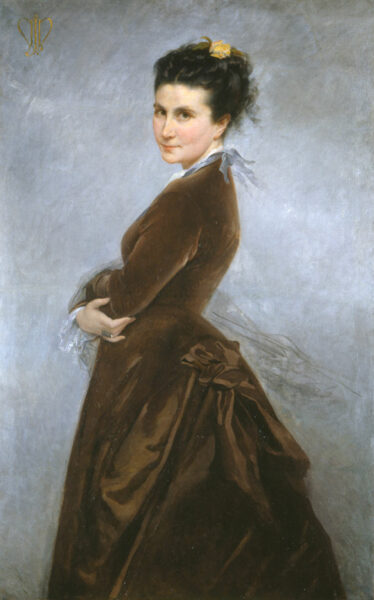 At the age of 40, she married Édouard André. She changes her way of life, giving up painting to organize receptions and social concerts.
And above all, for the couple, collecting works of art is a passion. They travel all over Italy, but also Egypt, Constantinople… Very interested, in particular by the Italian Renaissance, Nélie and Édouard buy from art dealers 207 sculptures, 97 paintings.
In 1912, Nélie Jacquemart-André bequeathed all her possessions to the Institut de France. One year later, the two Jacquemart-André museums, in Paris and Chaalis, opened to the public who visited places inhabited by antique sculptures, tapestries, paintings by Giotto… Her private apartment, in Chaalis, testifies to her life as a woman of taste.

In 1923, this museum of exception is enriched by the collection Jean-Jacques Rousseau, gathered by the Marquis de Girardin after having given asylum to the famous philosopher in nearby Ermenonville.
Practical information
Musée Jacquemart-André
Abbaye Royale de Chaalis
60300 Fontaine-Chaalis
Tél : 03 44 54 04 02
ww.chaalis.fr/
To complete your visit:
Discover a walk by clicking on this link, or download the app 'rando Parc Oise' to be geolocated.
Add to favorites