Add to favorites
Near Ermenonville, you will be seduced by the palette of colors and fragrances that transform the walks into a real sensory experience, the opportunity to walk through a new "Garden of Delights" around the ruins of the abbey and the Jacquemart-André museum.
The park with big trees
This vast park largely corresponds to the areas developed in the 16th century by Cardinal d'Este. Bounded by a moat, it is designed as a regular garden with canals and a large central basin.
In the second half of the 19th century, Mme de Vatry restored it and installed statues and marble vases that are still present.
Then Nélie Jacquemart completes it with new statues, a statue of Venus, dating from the 18th century, surrounded by two baroque sphinxes at the entrance of the regular garden, in front of the castle.
The enchanting rose garden
Covering an area of approximately 3,500 m2, this floral jewel is located at the end of the alley that starts at the entrance to the abbey.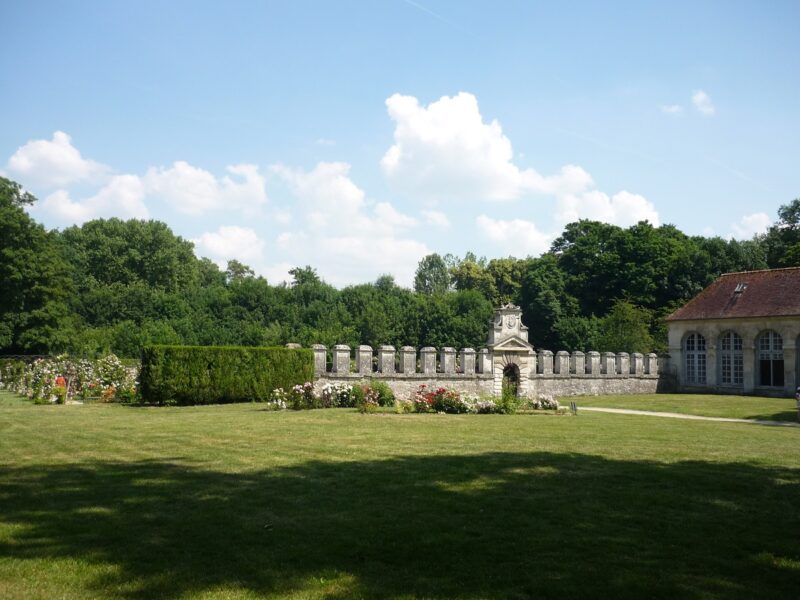 During the Renaissance, the small garden of Abbot Hippolyte d'Este was sheltered behind the crenellated wall by the architect Serlio. There were factories and a pergola, a pavilion, a fountain and an aviary.
Madame de Vatry set up a flower garden and Nélie Jacquemart-André developed it. Concerned about the good flowering of her houses, she intervenes in the gardener's choices. Thus she makes him plant roses of various kinds, peonies, carnations, lilacs, lily of the valley, rhododendrons, geraniums, imperial lilies…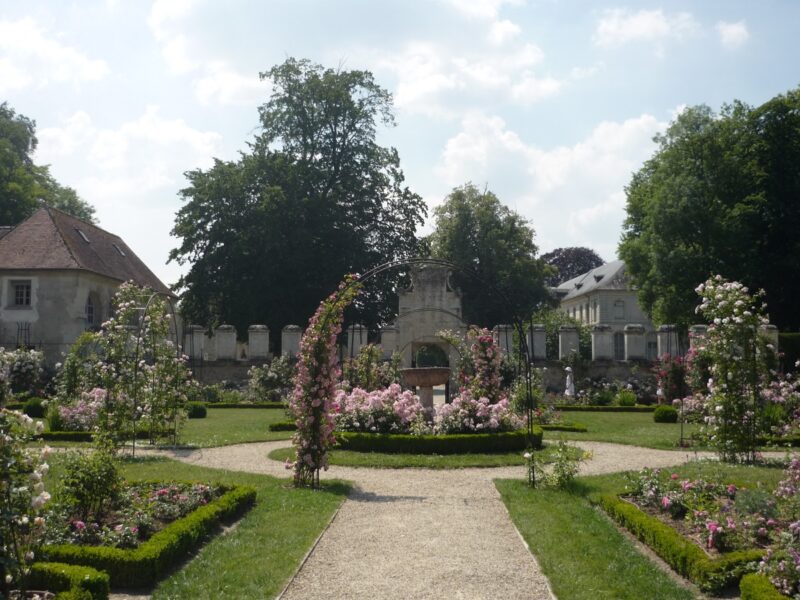 The rose garden is at its best during the "Journées de la rose", organized every year on the second weekend of June.
Practical information
Abbaye royale de Chaalis
60300 Fontaine-Chaalis
Tél 03 44 54 04 02
www.chaalis.fr
To complete your visit
You can download the app 'rando Parc Oise' to be geolocated.
Add to favorites