Add to favorites
Walking in their parks or passing by, discover a local specialty, "the castles" … The area of the Park, close to Paris, is sprinkled with castles, manor houses, mansions, … built by men of power and money of all periods …
Vestiges of the castle of Senlis
The current castle was built in the 12th century, under Louis VI the Fatty. In the 13th century, the castle was remodelled with the construction of the king's residence and the Saint-Maurice priory. Further redevelopment work was carried out in the 15th century, particularly in the king's bedroom. Henry IV was the last king to stay in Senlis. In 1793, the castle was sold as a national asset.In the 19th century the castle was partially demolished. In 1956 the town of Senlis bought the castle.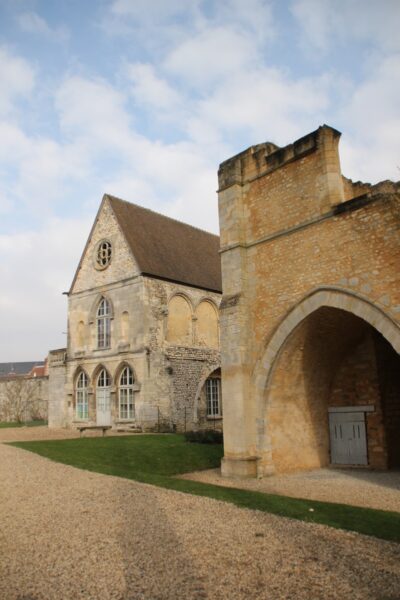 Practical information
60300 Senlis
Parc ouvert toute l'année.
Free entrance
Castles visible from the public space
Viarmes castle
The beautiful classical castle of Viarmes was built in 1758 at the request of Jean-Baptiste Élie Camus de Pontcarré, lord of Viarmes, on the site of a former fortified castle. It houses the town hall and a small museum dedicated to local life.
Practical information
95270 Viarmes
Castle not open to visitors.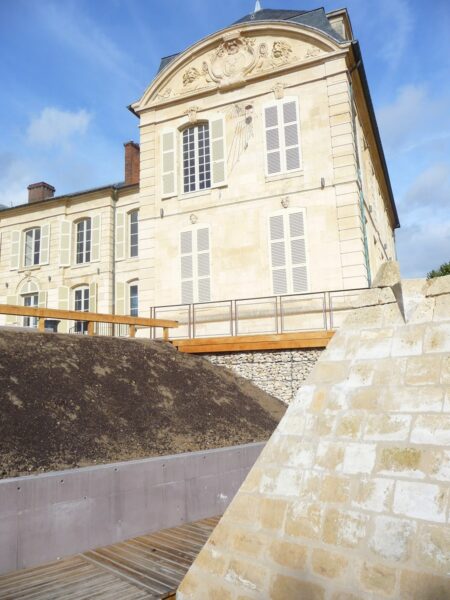 Coye-la-Forêt Castle
Toussaint Rose, secretary to the cabinet of Louis XIV, laid out the château in 1655 and carried out the hydraulic works in the park. The present castle is due to the Prince de Condé who had it rebuilt in the years 1760-1770 in a neo-classical style. Around 1770, Condé set up an scarf factory in the château's outbuildings, taking advantage of the driving power of the nearby river. This was the beginning of an pre-industrial activity in the village that would sustain the inhabitants for 150 years.
Practical information
60560 Coye-la-Forêt
Château non visitable
Reine Blanche Castle
At the edge of the Comelles ponds, old mill dressed in the "troubadour" fashion by the last prince of Condé who used it, in 1825, as a hunting rendezvous. Private, cannot be visited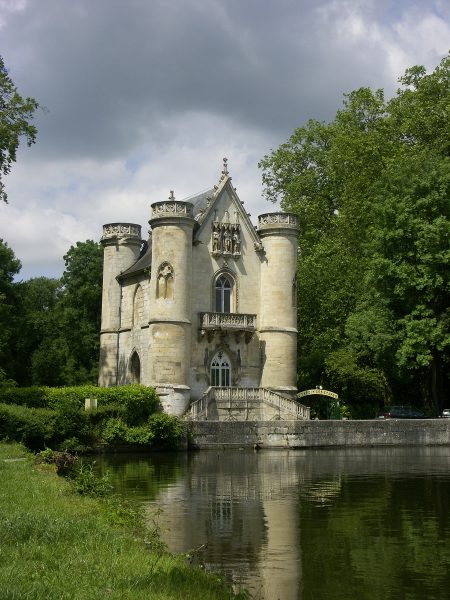 Château de Franconville,
19th, Saint-Martin-du-Tertre, private, cannot be visited.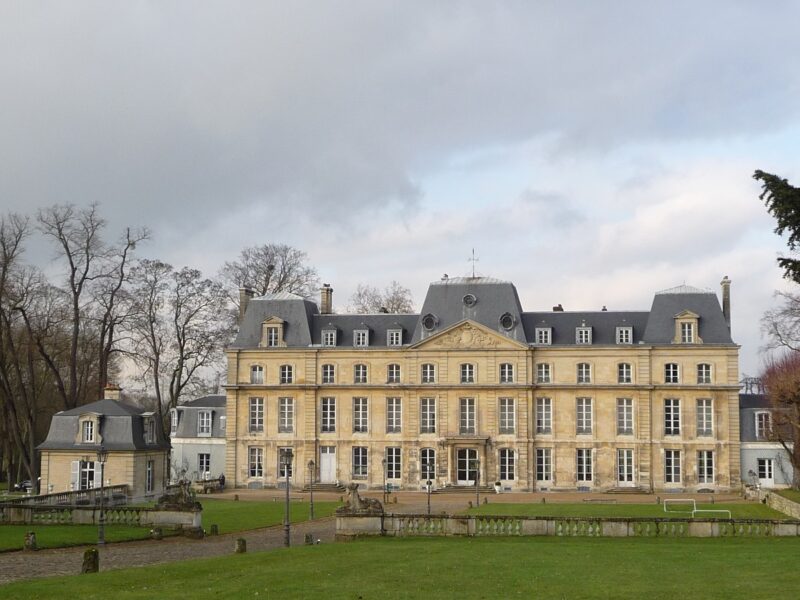 To complete your visits:
Click here to download the app 'rando Parc Oise' to be geolocated.
Add to favorites