Add to favorites
Just 40 kilometres north of Paris, come and walk in the footsteps of the Kings of France. Senlis bears the imprint of 2,000 years of History. The city was one of the favourite residences of the French Kings. Come and admire the ruins of the royal castle, and the cathedral of Notre-Dame which is a masterpiece of Gothic art.
Senlis abounds in hidden treasure for you to come and find.
The old centre, surrounded by the Gallo-Roman walls, bears witness to the importance of the city: the remains of the royal castle, the scene of Hugues Capet's coronation, Notre-Dame Cathedral, a masterpiece of Gothic art, the episcopal palace, the royal chapel of Saint-Frambourg and the Saint-Maurice priory.
A royal city
Former capital of the Sylvanectes Gauls, Senlis was called Augustomagus in the 1st century.
From the 3rd century the city, thanks to its ramparts, resisted the barbarian invasions, followed by Norman raids.
In 987, the election of Hugues Capet as King of the Franks in Senlis made the region the home of the Capetian dynasty.
The archbishop of Reims, William with the White Hands, consecrated the cathedral on 16 June 1191.
The Hundred Years' War ravaged the region and during the 14th century several peace treaties were signed in Senlis.
At the end of the 15th century, King Louis XI still regularly visited Senlis.
In the 16th and 17th centuries, despite the terrible periods of plague, prosperity returned and Senlis had as many as 6 monasteries.
During the Revolution, the cathedral was transformed into a temple of Reason. The impoverished Senlis had to feed tens of thousands of soldiers on their way to the revolutionary wars.
In the 19th century, the city fell asleep in its cocoon, the main roads were less travelled due to the development of the railway.
The two World Wars marked the city with periods of occupation and destruction caused by artillery fire.
In the 20th century, the opening of the A1 motorway and the opening of the Paris-Charles de Gaulle Airport in 1974 brought a favourable situation for the economic development of the city and new districts developed.
Fascinating guided tours can be found via the Senlis Tourist Information Office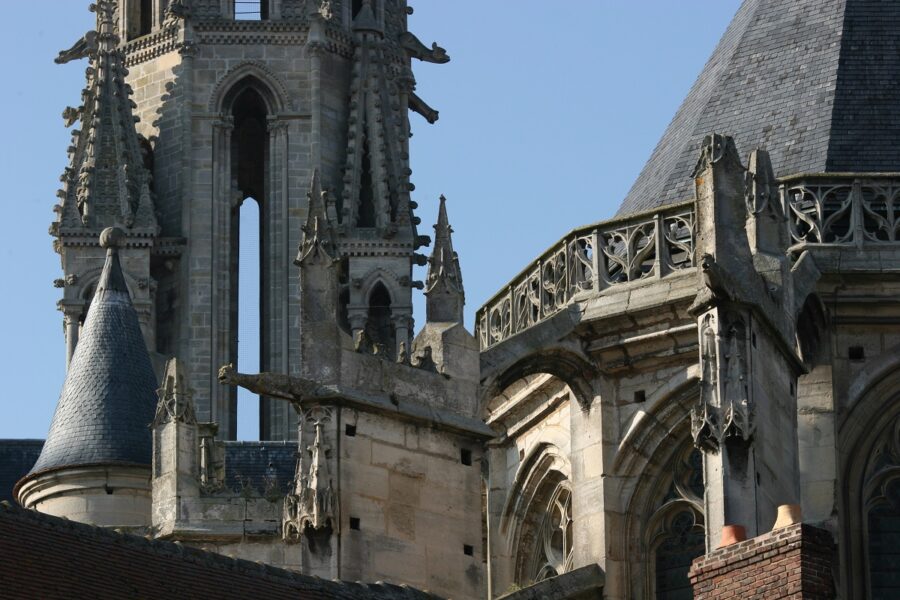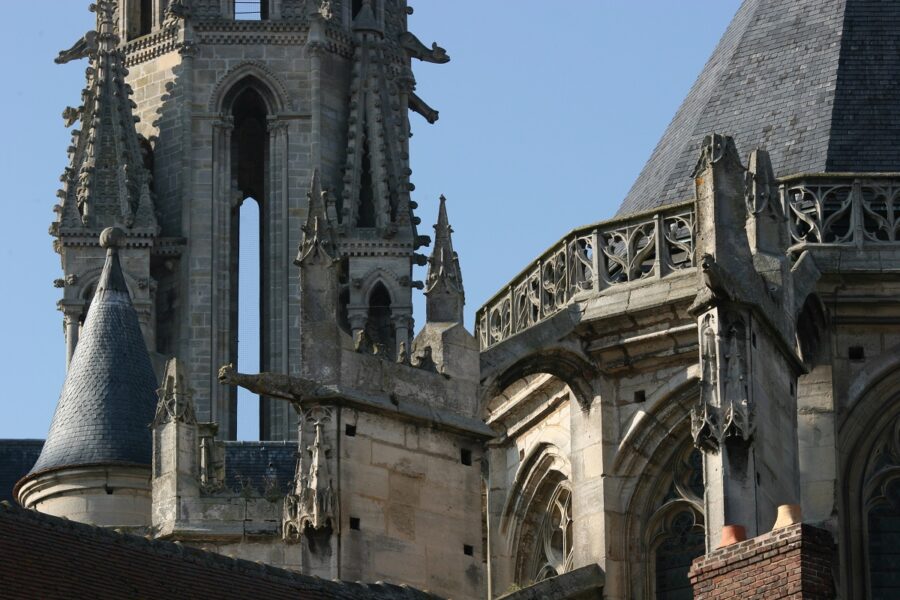 To complete your visit
Click on this link to discover an idea for a bike ride, or download the app 'rando Parc Oise' to be geolocated.
Add to favorites